- PODCAST -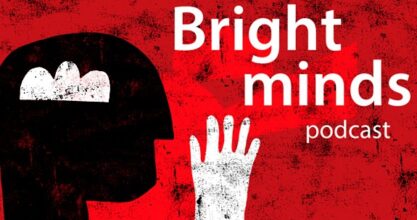 Bright Minds
In 2008, we hosted an evening with David Sedaris. The humorist and author brought his entourage to Amsterdam for the Dutch publication of his latest collection of wisdom, When You Are Engulfed in Flames. And he sure was on fire!
Listen
- Blog Series -
400 years of Dutch-American Stories - Part 10
In the latest part of this blog series, our former director Russell Shorto shares his personal Dutch-American story. What does it mean to stand at the intersection of two nations and cultures?
- Newsletter -
Ready to receive the best and the brightest of American thinking from the fields of literature, politics, history in your mailbox?
---