De leden van de BKB Academie zijn in de Verenigde Staten voor een campagne trip. Ze leren campagnevoeren tijdens de 'moeder aller campagnes', de politieke campagne in de Verenigde Staten van Amerika. Vanuit dit BKB programma, bloggen de BKB leden de komende twee weken.
Vanuit Boston reist de BKB-Academie naar New Hampshire, waar ze de laatste dagen voor de primary rondlopen, spreken met journalisten, kiezers, vrijwilligers en een kijkje nemen bij de campagnes van Clinton, Sanders, Cruz, Trump, Rubio & Christie. Vervolgens vliegen ze door naar Washington DC, waar ze op bezoek mogen bij onder andere Politico,The American Enterprise Institute, 270 Strategies, Emily's List, en . Al deze avonturen zullen te volgen zijn via deze blog.
Lees de blogs hier terug: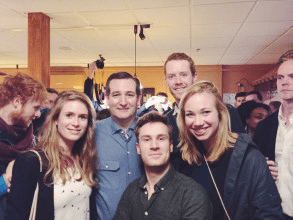 Dag 1: Sneeuw, vlaggen en D.G.G.C. 
'Als glazuur op de donut is alles bedekt met een laagje sneeuw. Oh, Amerika :).'

Local, Global: De rally van Ted Cruz in New Hampshire '
Maar laat je niet misleiden door de gewone man van New Hampshire.'
Uitslagenavond: Een dollemansrit naar Warren Road, Concor
'Bernie! Bernie!'
Algoritmes met macht
'Informatiebronnen hebben nu eenmaal
een enorme invloed op kiesgedrag.'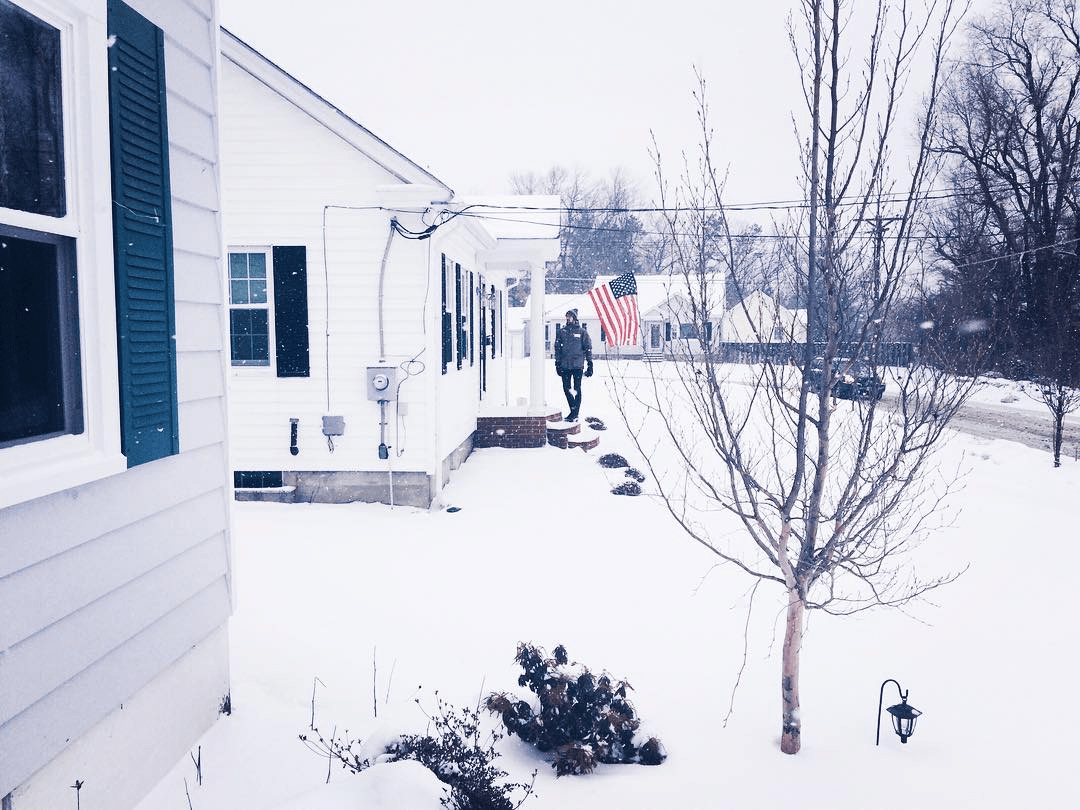 Emily's List – Likeable and strong!
'Je moet concreet duidelijk maken wat de meerwaarde is van een vrouwelijke kandidaat.'
'The Heroin Apocalypse'
'De groeiende 'opioïden epidemie' benadrukt op pijnlijke wijze dat het drugsbeleid in de VS inadequaat is.'
Doe maar gewoon, dan doe je al gek genoeg
'Je creëert hierdoor een bewuste, betrokken kiezer.'
De schrik van links Amerika
'En Republikeinen die in de ogen van een Nederlander een redelijk verhaal hebben, dat is bijzonder.'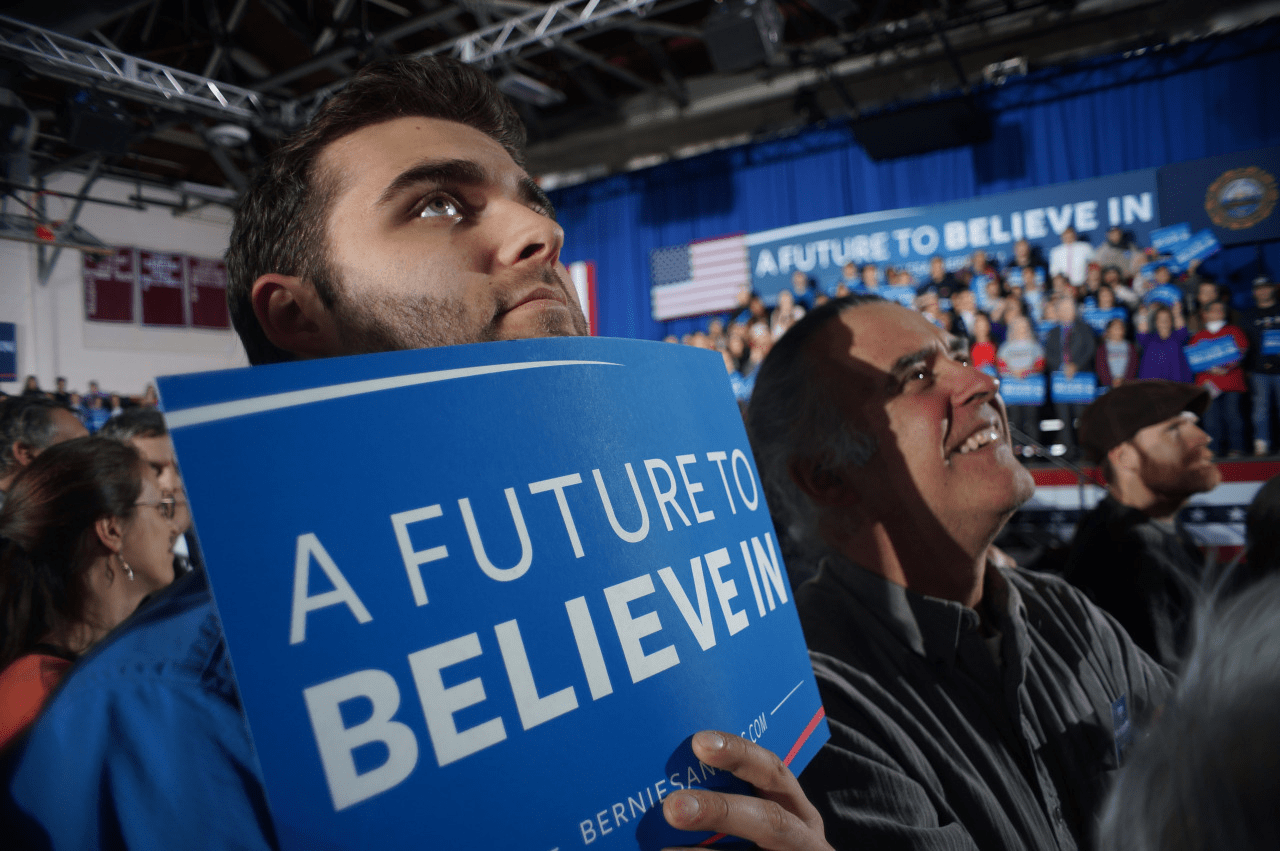 Waarom we moeten stoppen met het organiseren van verkiezingsdebatten
'May the best man win.'
De dag waarop oranje groen werd
'De opwarming van de aarde bestaat niet'
The BKB campaign trip – in quotes
'The Republicans have adopted a suicide strategy and that is to be a party of whites.' 
Met dank aan BKB.