Sep 25, 2012 - CREA Theater, Nieuwe Achtergracht 170. Amsterdam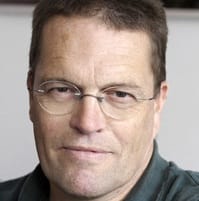 American historians consistently rank Abraham Lincoln as the country's greatest president. Yet during his time in office he was arguably its most divisive. His very election ignited the Civil War, which remains the bloodiest in U.S. history.
In the first Dutch biography of Lincoln in more than half a century, America-journalist and publicist Frans Verhagen gives a balanced, nuanced overview of the man every American schoolchild knows as "Honest Abe," and the president whom Barack Obama considers his model.
Max Westerman calls this book "a true page-turner about America's most inspiring president."
Moderator: George Blaustein

In collaboration with: CREA, Holland-America Friendship Foundation, American Embassy The Hague, AEGON