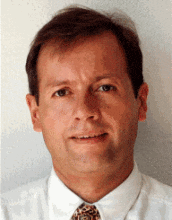 Does copyright protect and encourage creativity? Can you own an idea? Does the concept of copyright slow down innovation? These are some of the many questions surrounding copyright law and policy – questions already raised by Thomas Jefferson in 1813. The John Adams Institute partnered with Google and Wolters Kluwer to explore this increasingly complex issue. Global experts took the stage to share and discuss their perspectives on this topic and the opportunities it presents.
James Boyle is Professor of Law and co-founder of the Center for the Study of the Public Domain at Duke Law School and columnist for the Financial Times. In his award-winning book The Public Domain: Enclosing the Commons of the Mind he argues that the public domain is being tragically eroded by our current copyright, patent, and trademark laws.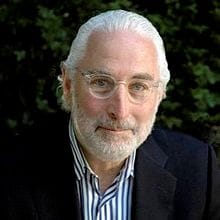 Paul Goldstein is Professor of Law at Stanford Law School and a globally recognized expert on intellectual property law. He is the author of two leading treatises, one on U.S. copyright, the other (with Bernt Hugenholtz) on international copyright, as well as two widely-used textbooks on intellectual property law and of the book, Copyright's Highway: From Gutenberg to the Celestial Jukebox, which argues that poorly considered exceptions may undermine the personal and public values historically secured by copyright law. This year he also was awarded with the Harper Lee Prize for Legal Fiction for his third novel Havana Requiem, which is about a lawyer whose client goes missing. While searching for his client he gets drawn deep into Havana's violent underbelly and a decades-long conspiracy.

Bernt Hugenholtz is Professor of Intellectual Property Law and Director of the Institute for Information Law at the University of Amsterdam. He is a leading scholar of European and International Copyright Law, and has acted as an advisor to the European Commission and the World Intellectual Property Organization (WIPO). He is also a member of the Copyright Committee that advises the Minister of Justice of the Netherlands.  Join us for a lively discussion with some of the most recognized specialists on copyright. This is the second of a series of events on technology and how it is changing our lives.