- How To Fix The Future -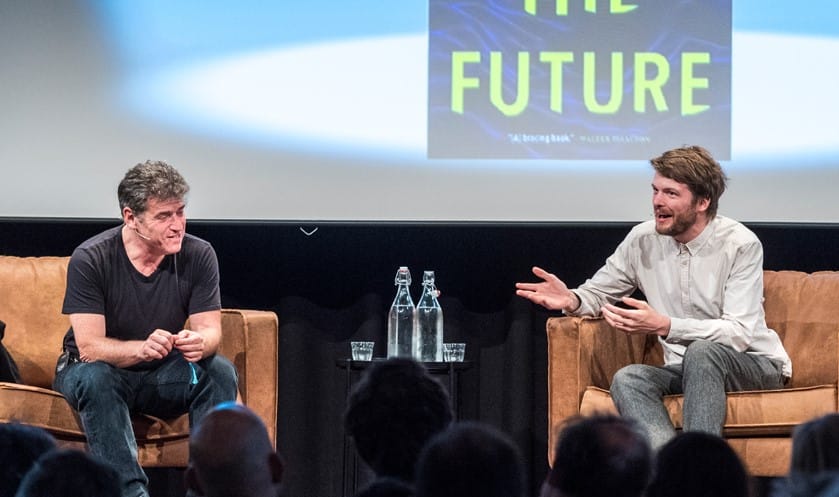 Andrew Keen
Seije Slager delivered this introduction to Andrew Keen, author of 'How To Fix The Future', on May 24th in Pakhuis de Zwijger.
- Erasmusprijs 2018 -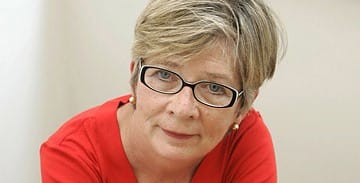 Barbara Ehrenreich
The Praemium Erasmianum Foundation has awarded the 2018 Erasmus Prize to the American journalist and writer Barbara Ehrenreich. Listen to Barbara Ehrenreich speak at our event in 2005. Read Tracy Metz' interview with Ehrenreich for NRC here.
- Newsletter -
Ready to receive the best and the brightest of American thinking from the fields of literature, politics, history in your mailbox?
---