- Interview -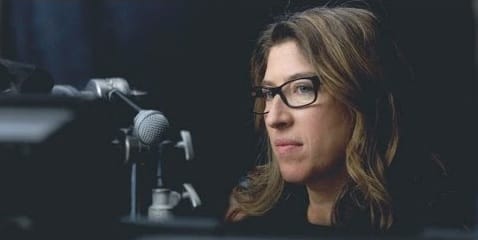 Lauren Greenfield
Katherine Oktober Matthews interviews upcoming speaker Lauren Greenfield: "Generation Wealth is not about the rich, but about the influence of affluence."
- Urban Observations -
An American in Amsterdam
Read Ross Tilchin's first blog: "It was perhaps inevitable that my return to Amsterdam would put me in a reflective state of mind."
- Newsletter -
Ready to receive the best and the brightest of American thinking from the fields of literature, politics, history in your mailbox?
---