- How To Fix The Future -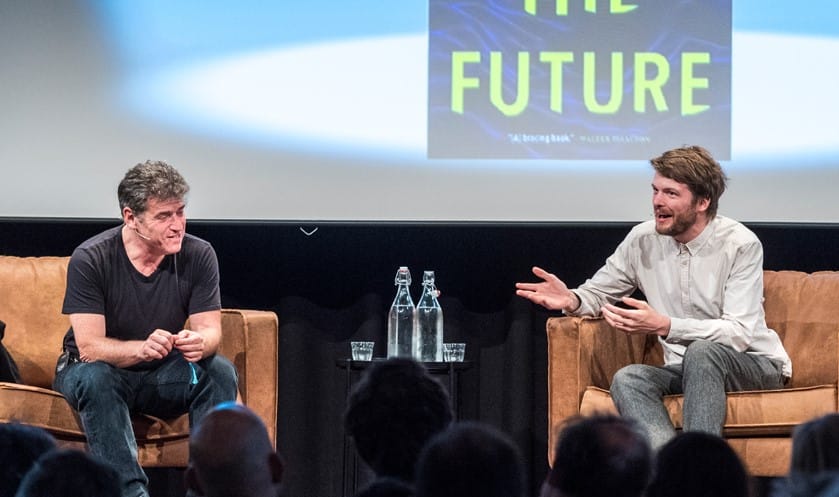 Andrew Keen
Seije Slager delivered this introduction to Andrew Keen, author of 'How To Fix The Future', on May 24th in Pakhuis de Zwijger.
- A new blog series -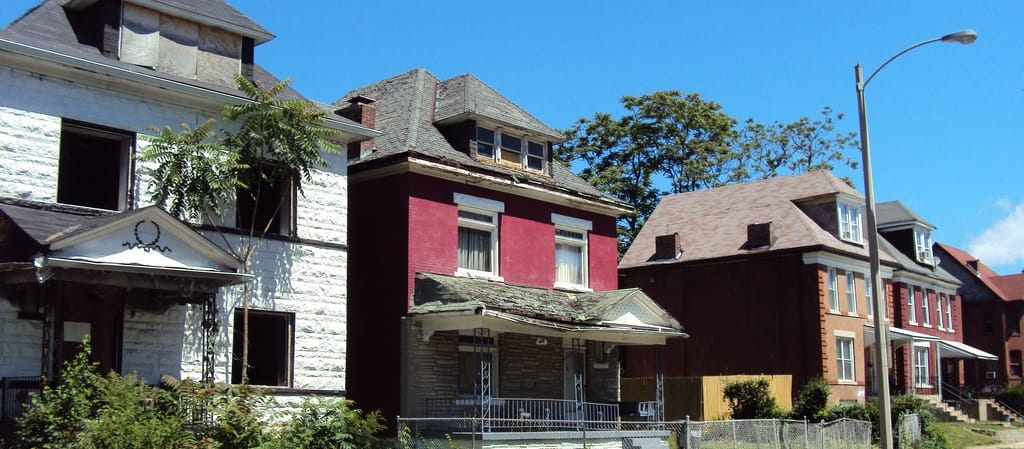 Poverty and Profit in the American City
In this 6 part blog series we will focus on the theme of our event with Matthew Desmond on July 4: home evictions. We will post an interview with Arjen van Veelen, three segments of his book 'Amerikanen Lopen Niet', an interview with Matthew Desmond, and a review of the exhibition at the National Building Museum in Washington based on Desmond's book 'Evicted'.
- Newsletter -
Ready to receive the best and the brightest of American thinking from the fields of literature, politics, history in your mailbox?
---