- Book Publication -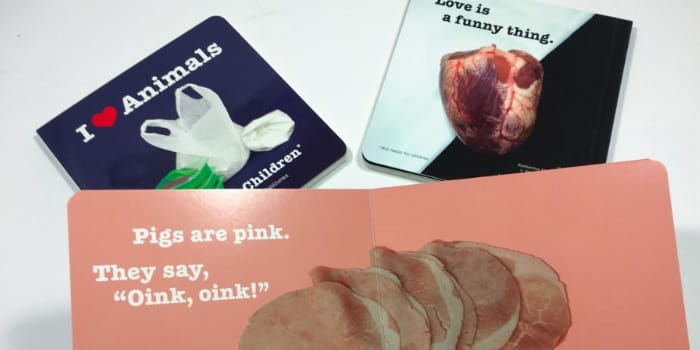 I Love Animals
Katherine Oktober Matthews, our very own interviewer of upcoming speakers,  recently published her book, I Love Animals: "In my brand new photobook 'I ♥ Animals', I use biting humor to audaciously strip away the veneer of civilization."
- Urban Observations -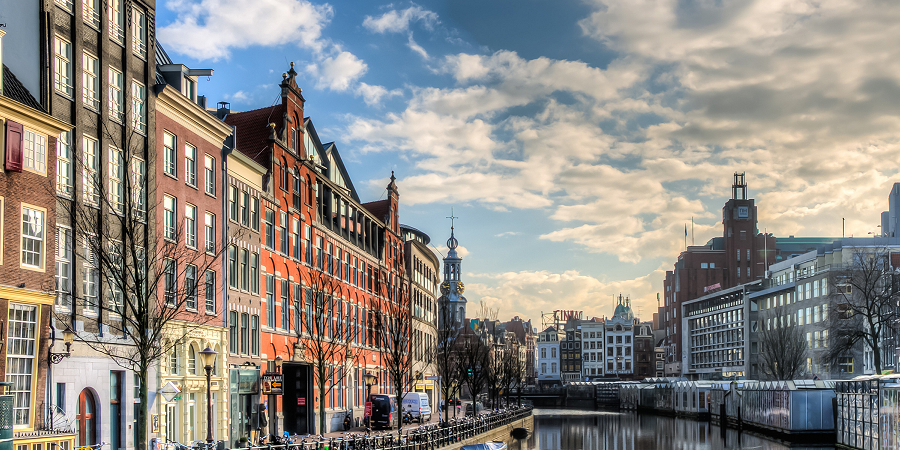 Competition, Supercharged
In his fifth blog, Ross Tilchin writes about cities, economic development and globalization: "Urban economic development is incredibly difficult to pull off, and competition between cities has never been more intense. How do cities deal with this?"
- Newsletter -
Ready to receive the best and the brightest of American thinking from the fields of literature, politics, history in your mailbox?
---