- Article -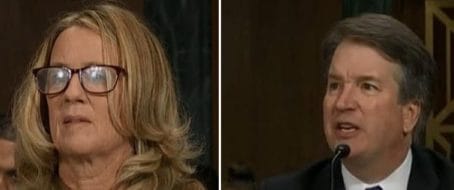 Article Jonathan Capehart
In this compelling article for the Washington Post, Pulitzer Prize-winning journalist Jonathan Capehart writes about the imperiled Supreme Court nomination of Brett Kavanaugh and the related issue of white (male) entitlement. Click here to read the article and here for this event with the John Adams.
- Introduction -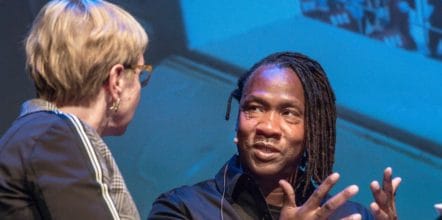 Introduction to Roger Ross Williams
Moderator Tracy Metz delivered the following introduction to Roger Ross Williams, film director of 'American Jail', on October 4 in Boom Chicago.
- Newsletter -
Ready to receive the best and the brightest of American thinking from the fields of literature, politics, history in your mailbox?
---