- Move Fast and Break Things -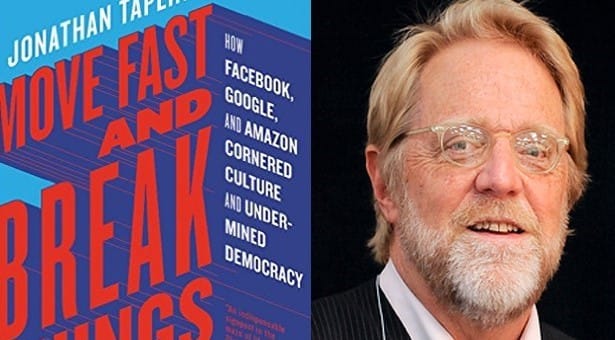 Interview with Jonathan Taplin
Jonathan Taplin, author of 'Move Fast and Break Things' was interviewed by Katherine Oktober Matthews. Taplin will be our guest on February 2nd, 8 PM at Pakhuis de Zwijger - moderator Tracy Metz.
- Revolution Song -
Interview with Russell Shorto
Katherine Oktober Matthews interviewed Russell Shorto on his latest book 'Revolution Song'. Read the full interview here . On January 23rd Shorto will discuss his book at the Aula of the UvA in Amsterdam.
- Newsletter -
Ready to receive the best and the brightest of American thinking from the fields of literature, politics, history in your mailbox?
---