- PODCAST -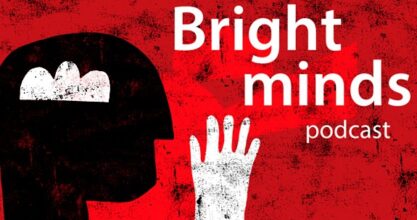 Bright Minds
Our podcast is taking a summer break. We'll return on Aug. 24 with a new episode featuring novelist Donna Tartt. In the meantime, catch up on previous episodes with great names like Madeleine Albright, Garry Kasparov, and Toni Morrison.
Listen
- Blog Series -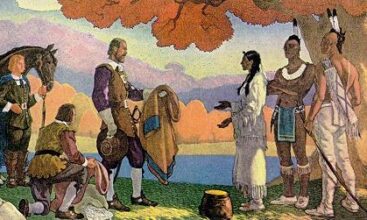 400 Years of Dutch-American Stories - Part 4
The 4rd part of our blog series '400 years of Dutch-American stories' zooms in on Manhattan, 1643, when tensions between colonists and Native Americans turned bloody.
- Newsletter -
Ready to receive the best and the brightest of American thinking from the fields of literature, politics, history in your mailbox?
---