- PODCAST -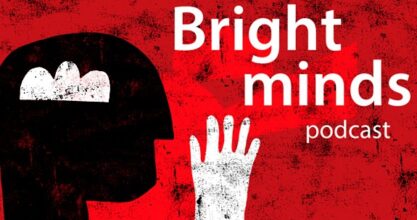 Bright Minds
Hanya Yanagihara returned to the John Adams for a conversation about To Paradise, her three-part epic tale told across multiple timelines and characters centered around New York City.
Listen
- Blog Series -
Bonds of War - Part 4
In Part 4 of Bonds of War we learn how various ads started to circulate in newspapers throughout the North reiterating a message of investing as a patriotic good, resulting in the most democratic bond issue of the Civil War period.
- Newsletter -
Ready to receive the best and the brightest of American thinking from the fields of literature, politics, history in your mailbox?
---