- PODCAST -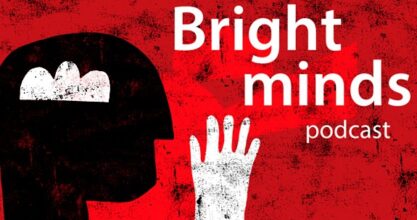 Bright Minds
Ruby Wax is what you call a multitalent: she is a successful interviewer, comedian, actress, script editor, and author. Despite her success, she's been open about her struggles with depression. Her book Sane New World is based on her personal experience. It achieves the rare feat of addressing mental illness while being both readable and funny.
- Blog Series -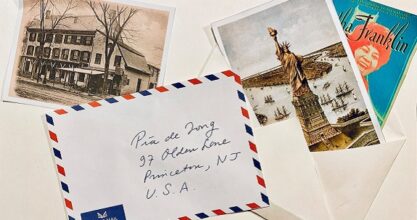 Scenes from an ex-expat - part 3
In this 5-part blog series, author and columnist Pia de Jong shares what she encounters in her daily life as a recent ex-expat after having lived in the US for 10 years. Did the Netherlands change or is she perhaps more 'Americanized' then she thought?
- Newsletter -
Ready to receive the best and the brightest of American thinking from the fields of literature, politics, history in your mailbox?
---