In this fourth and final blog of this series, John Adams director Tracy Metz selected photographs from Brian Rose's book 'Atlantic City' showing Atlantic City as a symbol of excess and decline.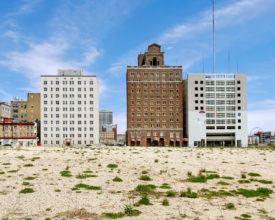 "Atlantic City is a dramatic symbol of American excess and decline. Once the most popular family vacation destination in the United States, the city has slid into a dystopian version of its former self, with beachfront property plummeting amid vacant lots and deserted high-rise hotels garishly positioned against the coastal backdrop." Nowness – March 7, 2017
"How can a presidential candidate look at a city damaged so directly by his own business practices – and say only that he's smart to have gotten out when he did?"Arielle Brousse, The Washington Post – October 6, 2016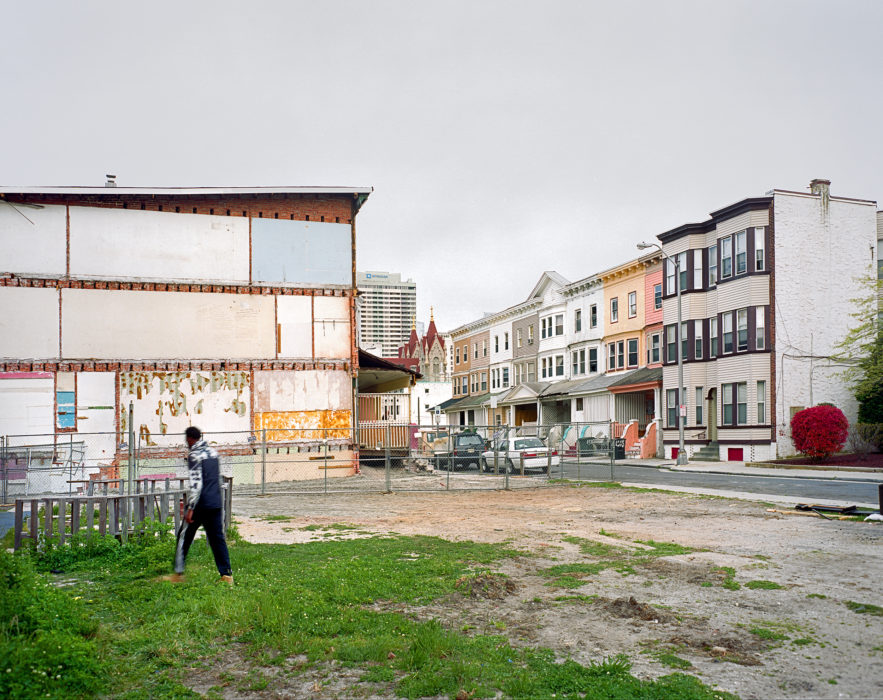 "Down at the Boardwalk's terminus, by night, the seagulls keep flying into the Revel and dying. Or they flap and limp around a bit before dying. You never see or hear the impact, you just get what happens after. Immense white gulls, flapping, limping, expiring. They fly into the Revel's giant vacant tower of panes and break their necks, because without any lights on, the glass is indistinguishable from the sky."Joshua Cohen, N+1 magazine – Winter 2017
You can order the book here at Circa Publishers. Watch a video with Brian Rose here, and read a review and interview in the Guardian here.