By Tracy Metz
For the second blog of this series, John Adams director Tracy Metz selected photographs from Brian Rose's book 'Atlantic City' showing the effect Donald Trump had on the city.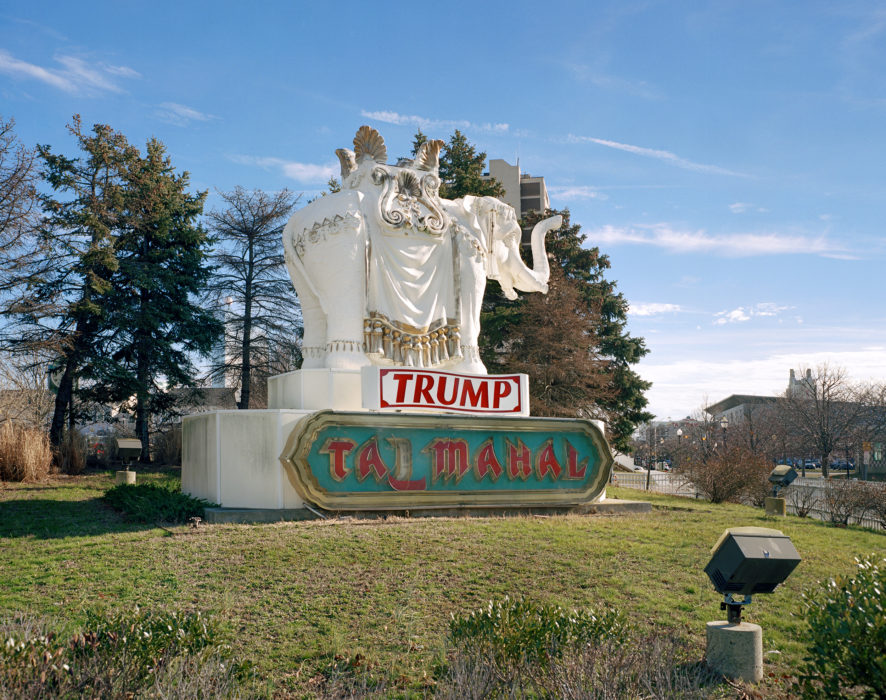 "As for Michael MacLeod, the sculptor of the elephants outside the Taj, he says his anger over the episode has faded, and he can now joke about how he once got stiffed by a famous billionaire." Bernard Condon, Associated Press – June 28, 2016
"Trump told the New York Times about his 25 years in Atlantic City: 'The money I took out of there was incredible.' It's the only thing he has to say of my now-destroyed home town. He came, he took and he left. And I hate to break it to you, America – he's not coming back for us." Arielle Brousse, The Washington Post – October 6, 2016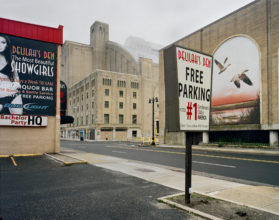 @realDonaldTrump: "I would absolutely consider investing in Atlantic City again, great and hard working people, but much would have to change: taxes, regs, etc." – Twitter, October 26, 2014
You can order the book here at Circa Publishers. Watch a video with Brian Rose here, and read a review and interview in the Guardian here.