We regularly invite guest bloggers to write about events related to American culture. Click on the headlines to read the various collections of blogposts.

De leden van de BKB Academie zijn in de Verenigde Staten voor een campagne trip. Ze leren campagnevoeren tijdens de 'moeder aller campagnes', de politieke campagne in de Verenigde Staten van Amerika. Vanuit dit BKB programma, bloggen de BKB leden de komende twee weken. Vanuit Boston reist de BKB-Academie naar New Hampshire, waar ze de laatste dagen voor de primary rondlopen, spreken met journalisten, kiezers, vrijwilligers en een kijkje nemen bij de campagnes van Clinton, Sanders, Cruz, Trump, Rubio & Christie. Vervolgens vliegen ze door naar Washington DC, waar ze op bezoek mogen bij onder andere Politico,The American Enterprise Institute, 270 Strategies, Emily's List, en . Al deze avonturen zullen te volgen zijn via deze blog.
Urban Observations
Ross Tilchin, researcher at the Brookings Institution, came to Amsterdam to work for three months at the Amsterdam Economic Board. For the John Adams he wrote a twelve-part blog on the differences between American and European cities. "I hope to cover a wide range of topics, including urban quality of life, neighborhood design, cycling (of course), diversity and gentrification, and the role of creative industries in urban life."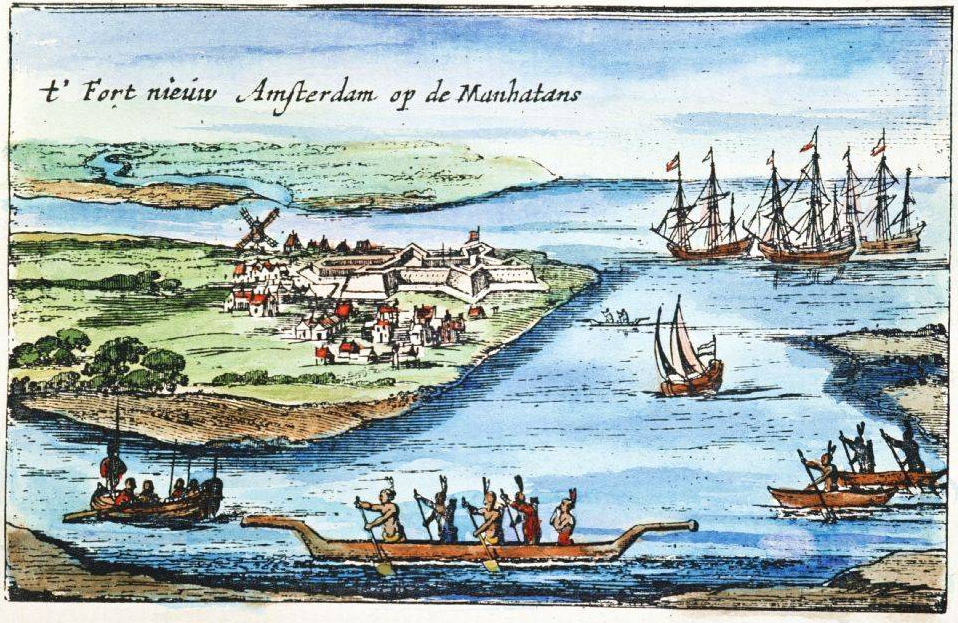 'New Amsterdam Stories' is a project and weblog. Guided by scholars from the New Netherlands Institute (Albany, NY),  it makes original documents found in both the New York Municipal Archives and the Stadsarchief Amsterdam(the Amsterdam City Archives) available to the general public for the first time. It highlights the individual stories of the people of New Amsterdam, by combining information that has been found on both sides of the Atlantic Ocean.
A Nation Torn
The midterm elections revealed the deep divisions within the US political system. With a Republican majority in both the House of Representatives and the Senate, Obama has a tough last two years ahead of him. In a short series of blogs, a number of America-watchers will reflect on the question: where do we go from here?
All blog posts in our series "The War We would Forget" on the Vietnam War have now been assembled in a wonderful digital publication for your enjoyment.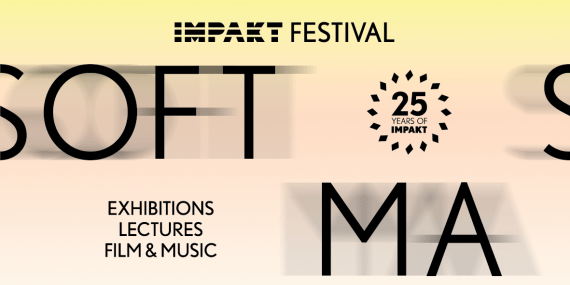 Scott Kildall and the Impakt Festival
Between 29 October and 2 November 2014, the Impakt Festival takes place in Utrecht. Impakt presents critical and creative views on contemporary media culture and innovative audiovisual arts in an interdisciplinary context. American artist Scott Kildall will blog for the John Adams Institute about his residency and the theme of the festival, Soft Machines, the projects at the festival as well as his own projects, and his general experiences during his stay in the Netherlands.
50 Years JFK Assassination
In the days leading up to the fiftieth anniversary of this historic event, we published a series of blog posts by renowned Dutch and American academics, writers, journalists and thinkers on what JFK had meant to them.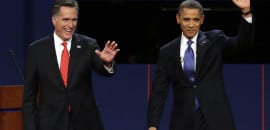 2012 Election
Dutch journalist Kemal Rijken, author of Roma and journalist for Metro, covered the US 2012 Presidential Election and shared his experiences in this collection of blogposts.