JAI members get a € 6,00 discount per ticket on average (maximum 2 tickets).
Click here to become a member.
Ticketscript adds service costs to our ticket price.
Our evenings combine a lecture or reading by the invited guest and a discussion on stage with our specially selected moderator. Add in questions from the audience and we can promise a lively discussion!
There is no refund of a ticket once purchased.
Can't find your ticket in your email? No problem, just click this link.
Are you having problems with Ticketscript? Please contact support@ticketscript.nl for help or use this link. The following website can help you locate the problem. Try using Google Chrome or Firefox as your browser.
- Weekvlog -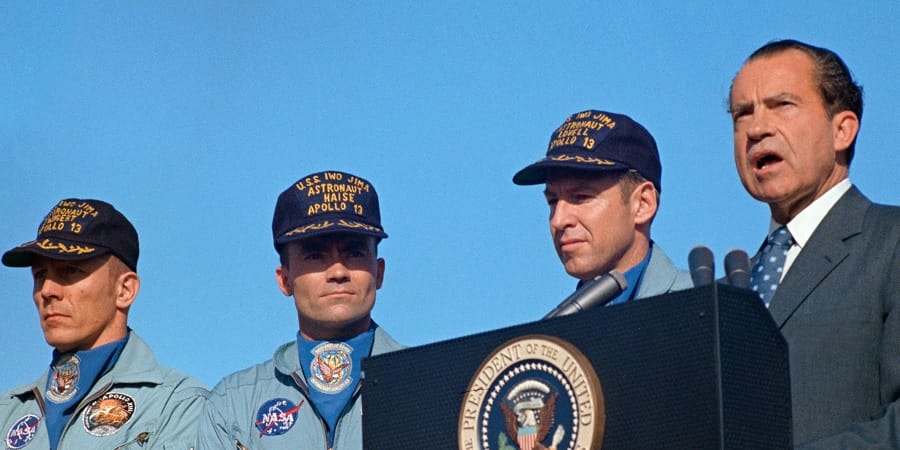 When Home Feels Like a Battlefield
John Adams Institute director Tracy Metz weekly vlogs about her daily life and all the fascinating and interesting things that she does and encounters. In weekvlog #6 she interviews past speaker Lauren Greenfield to talk about her photobook Generation Wealth Watch it here. 
- Urban Observations -
In his last blog, Ross Tilchin prepares to return to the United States, which he's both excited about and dreads: "As I prepare to leave Europe, I can't help but wonder—why is it that the United States has been so resistant to adopting the kinds of policies that have existed for decades in the Netherlands and many other European countries?"
- Newsletter -
Ready to receive the best and the brightest of American thinking from the fields of literature, politics, history in your mailbox?