JAI members get a € 6,00 discount per ticket on average (maximum 2 tickets).
Click here to become a member.
Ticketscript adds service costs to our ticket price.
Our evenings combine a lecture or reading by the invited guest and a discussion on stage with our specially selected moderator. Add in questions from the audience and we can promise a lively discussion!
There is no refund of a ticket once purchased.
Can't find your ticket in your email? No problem, just click this link.
Are you having problems with Ticketscript? Please contact support@ticketscript.nl for help or use this link. The following website can help you locate the problem. Try using Google Chrome or Firefox as your browser.
- Ryan Lizza -
Jesmyn Ward wins second NBA for Fiction
Watch the video of our event with Ryan Lizza, who spoke with Eelco Bosch van Rosenthal about the press and the situation in the White House during a year of Trump.
- National Book Award -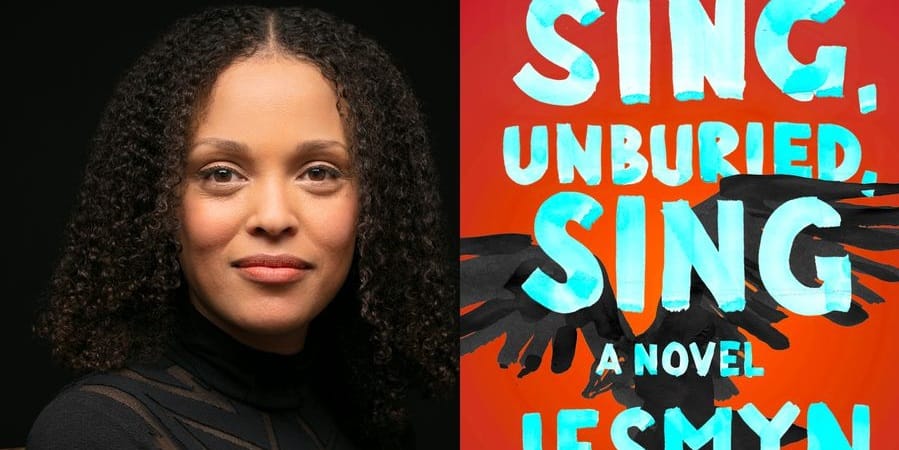 2017 has been a stellar year for women writers. 15 of the 20 National Book Award finalists were women. Find all finalists and winners on the National Book Award website.
- Newsletter -
Ready to receive the best and the brightest of American thinking from the fields of literature, politics, history in your mailbox?