JAI members get a € 6,00 discount per ticket on average (maximum 2 tickets).
Click here to become a member.
Ticketscript adds service costs to our ticket price.
Our evenings combine a lecture or reading by the invited guest and a discussion on stage with our specially selected moderator. Add in questions from the audience and we can promise a lively discussion!
There is no refund of a ticket once purchased.
Can't find your ticket in your email? No problem, just click this link.
Are you having problems with Ticketscript? Please contact support@ticketscript.nl for help or use this link. The following website can help you locate the problem. Try using Google Chrome or Firefox as your browser.
- How To Fix The Future -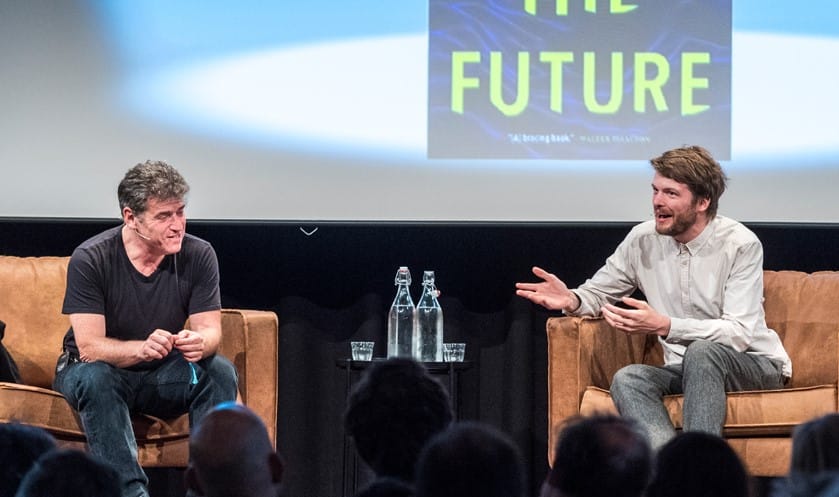 Barbara Ehrenreich
Seije Slager delivered this introduction to Andrew Keen, author of 'How To Fix The Future', on May 24th in Pakhuis de Zwijger.
- Erasmusprijs 2018 -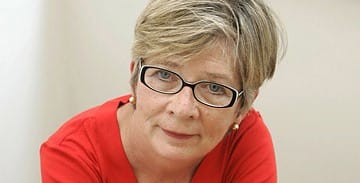 The Praemium Erasmianum Foundation has awarded the 2018 Erasmus Prize to the American journalist and writer Barbara Ehrenreich. Listen to Barbara Ehrenreich speak at our event in 2005. Read Tracy Metz' interview with Ehrenreich for NRC here.
- Newsletter -
Ready to receive the best and the brightest of American thinking from the fields of literature, politics, history in your mailbox?