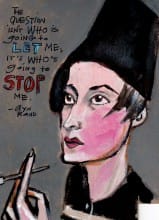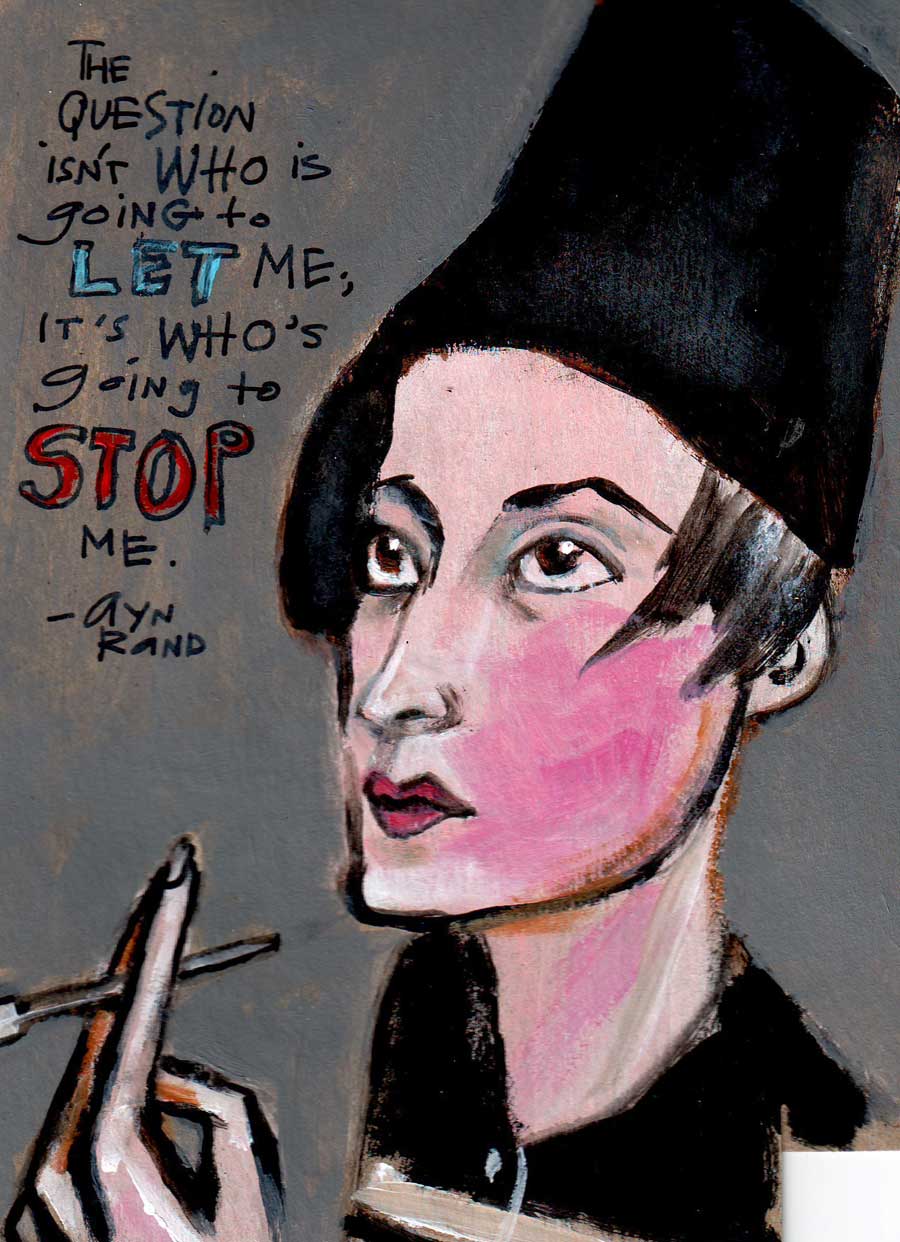 Ayn Rand  (1905-1982), the author of the bestsellers Atlas Shrugged and The Fountainhead, is probably one of America's most controversial political thinkers. With the rise of the Tea Party, her fierce defense of the individual versus the collective is once again at the forefront of American politics. Her opinions have always had less traction in Europe than in the U.S., which she viewed as fundamentally different from all other countries. America was for Ayn Rand, and for many Americans, the only country that knew real freedom: the doctrine of 'American exceptionalism'.
Rand's radical beliefs are considered extreme right wing in the Netherlands, yet at the same time her focus on authenticity, autonomy and integrity are an inspiration for many artists. One of them is Ivo van Hove of Toneelgroep Amsterdam (TGA), who adapted Ayn Rand's novel The Fountainhead into a play for the Holland Festival.
The John Adams Institute presented an evening – in collaboration with Toneelgroep Amsterdam – about Ayn Rand's work and her impact on society and politics, both in the U.S. and in Europe. The varied program included talks by James Kennedy, Floor Rusman and Robert van Dortmond (read their reflections below), an interview with TGA-dramaturgist Peter van Kraaij, readings by TGA-actors Aus Greidanus jr. and Bart Slegers, and fragments from the 1949 film by King Vidor.