For our third online event we invited author Esther Safran Foer. The mother of three renowned authors – Franklin, Jonathan and Joshua – has written a heartfelt memoir exploring the history of her parents and extended family who were killed in Ukraine during World War 2.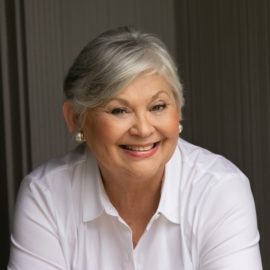 Her book, I Want You to Know We're Still Here, has been translated into Dutch by publishing house Spectrum as Ik wil je laten weten dat we er nog zijn. It was Jonathan Safran Foer's renowned debut novel Everything Is Illuminated which started Esther's mission of finding her lost family. But where Jonathan's search hit a wall – and he used that for a fictional story – Esther's journey did yield new leads.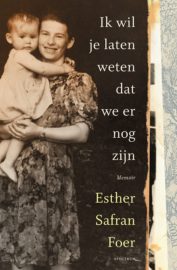 When Esther's mother casually mentions an astonishing revelation – that her father had a previous wife and daughter, both killed in the Holocaust – Esther resolves to find out who they were, and how her father survived.
She travels to Ukraine, and what she finds reshapes her identity and gives her the opportunity to finally mourn.