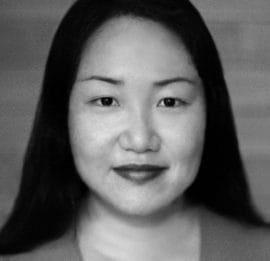 Hanya Yanagihara's second novel A Little Life has established her as a major new voice in US fiction.
The novel, which is both a dislocating meditation on the trauma of child sexual abuse, and a moving tribute to the possibilities and limitations of adult male friendship and love, was widely greeted as a book of landmark honesty.
According to the Atlantic, the novel is "the most ambitious chronicle of the social and emotional lives of gay men to have emerged for many years" – on publication in America. In July 2015, the book was selected as a finalist for the Man Booker Prize. It was also selected as a finalist for the 2015 National Book Award in Fiction.
Click here to read an excerpt from A Little Life.