All-American debate that preceded the 2012 U.S. Presidential Election.
For the Repub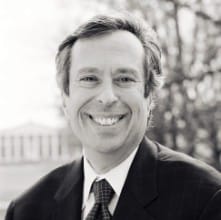 licans: Shane Jett is a former Oklahoma state legislator, a member of the Cherokee Nation, and director of the Citizen Potawatomi Nation's Community Development Corporation, which provides loans to Native American-owned businesses.
For the Democrats: Gary Nordlinger is president of Nordlinger Associates, a political consulting firm. He has a 78-8 success rate in helping candidates for U.S. Congress win election. He has appeared on ABC, CNN, Fox, NBC and NPR.