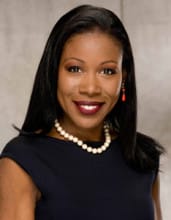 The John Adams Institute, in cooperation with the US Embassy in The Hague, proudly presented an evening with journalist and writer Isabel Wilkerson.
Almost everything you know about the black American experience relates to one thing: the so-called Great Migration, when millions of people left harsh conditions in the South for a better life in the cities of the North.
Isabel Wilkerson won the Pulitzer Prize in 2011 for her groundbreaking first book. Through more than 1200 personal interviews, she provides the real, flesh-and-blood story of the movement that gave us jazz, hip-hop, soul food, and so much more.