Mar 12, 2017 - West-Indisch Huis, Herenmarkt 97, Amsterdam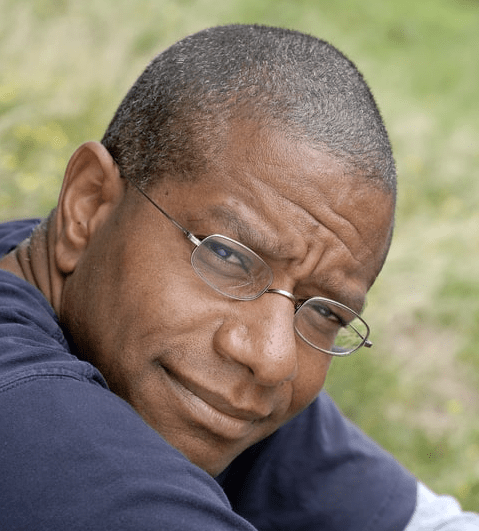 The Sellout, "a caustic satire on US racial politics that puts him up there with Mark Twain and Jonathan Swift," according to the Man Booker Prize jury.
The Sellout (translated into Dutch as De Verrader by Uitgeverij Prometheus) tells the story of a young black man who tries to reinstate slavery and racial segregation in a suburb of Los Angeles. A brilliantly written book, intelligent and funny, which won the last year's National Book Critics Circle Award as well.
Moderator: George Blaustein
Read his introduction here.
In collaboration with: Prometheus Publishers