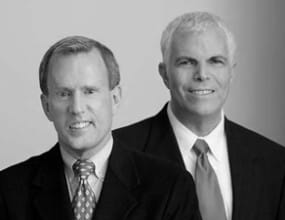 So you think you know Vincent Van Gogh? Think again.
In the first major biography of the Dutch genius in more than 70 years, Steven Naifeh and Gregory White Smith – who previously won a Pulitzer Prize for their biography of Jackson Pollock – give a richly detailed, and in some ways surprising, portrait of the artist.
Through examination of previously untapped sources, they both enrich the popular image of Van Gogh as an impoverished, struggling genius and added substantial new elements to it. And the big news: they make a compelling case that Van Gogh's death was not suicide but in fact murder.