The John Adams Instiute presented an evening with Michel Lambot who had a conversation with David Byrne, Oscar- and Golden Globe-winning Rock and Roll Hall of Famer, cofounder of Talking Heads and author of How Music Works.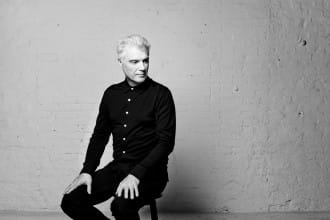 In How Music Works, David Byrne explores the fundamentals of making music and analyses how profoundly music is shaped by its time and place, describing it not only as a cultural phenomenon but also as an economic one. The book is available in Dutch as Hoe Muziek Werkt, published by Xander Uitgevers. To celebrate this release, David Byrne has appeared with Michel Lambot, co-founder and co-president of Play It Again Sam (PIAS).
Drawing on their own experiences in the music world—both on the business and creative sides – Byrne and Lambot have come together to discuss the oft – debated topic of whether modern distribution and consumption of music is a sustainable business. Byrne, a frequent commentator on this topic, joined Lambot for a different perspective on the subject. Michel Lambot spent a career distributing and championing independent record labels through his work at PIAS, Strictly Confidential, IMPALA, and Merlin.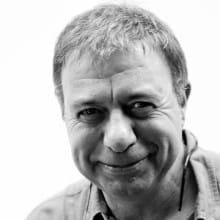 How Music Works, which the Financial Times hails as "a serious, straightforward account of an art form that also manages to be inspiring," is David Byrne's ruminations on his life's work and study. Byrne reflects on his experiences as a maker, consumer and scholar of music the world over, exploring the many ways music is an intrinsic part of culture and deeply affects human life on this earth.