Mar 22, 2017 - Singelkerk, Singel 452, Amsterdam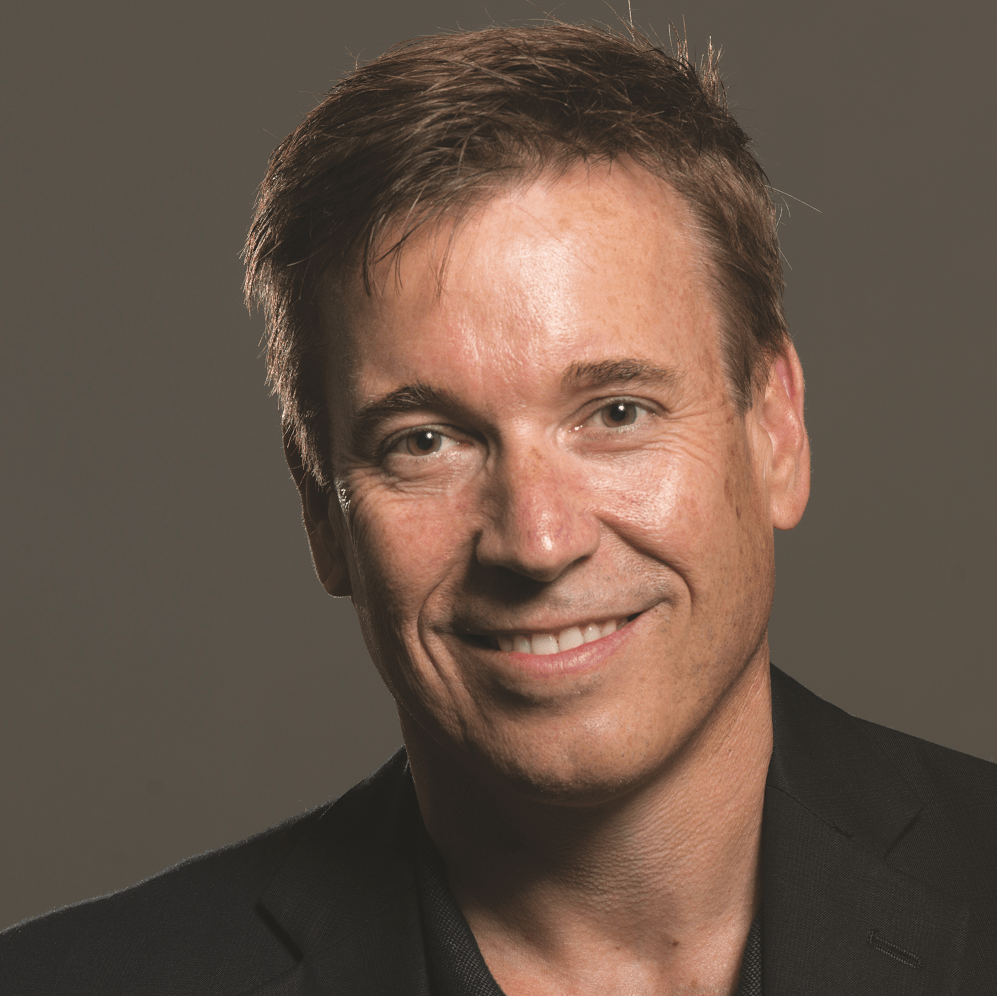 Two time Pulitzer Prize winning journalist Joby Warrick (Washington Post) visited the John Adams to discuss his new book Black Flags: The Rise of ISIS, translated into Dutch by Uitgeverij Q. In this book, Warrick tells the story of Abu Musab Al-Zarqawi, the founding father of the organization that would become the Islamic State.
Drawing on unique high-level access to the CIA, Warrick explains how the strain of militant Islam behind ISIS first arose in a remote Jordanian prison and spread with the unwitting aid of two American presidents. "For readers interested in the roots of the Islamic State and the evil genius of its godfather, there is no better book to begin with than Black Flags," according to New York Times' Michiko Kukatani.
Moderator: Chris Kijne
Read his introduction here.
In collaboration with: Uitgeverij Q